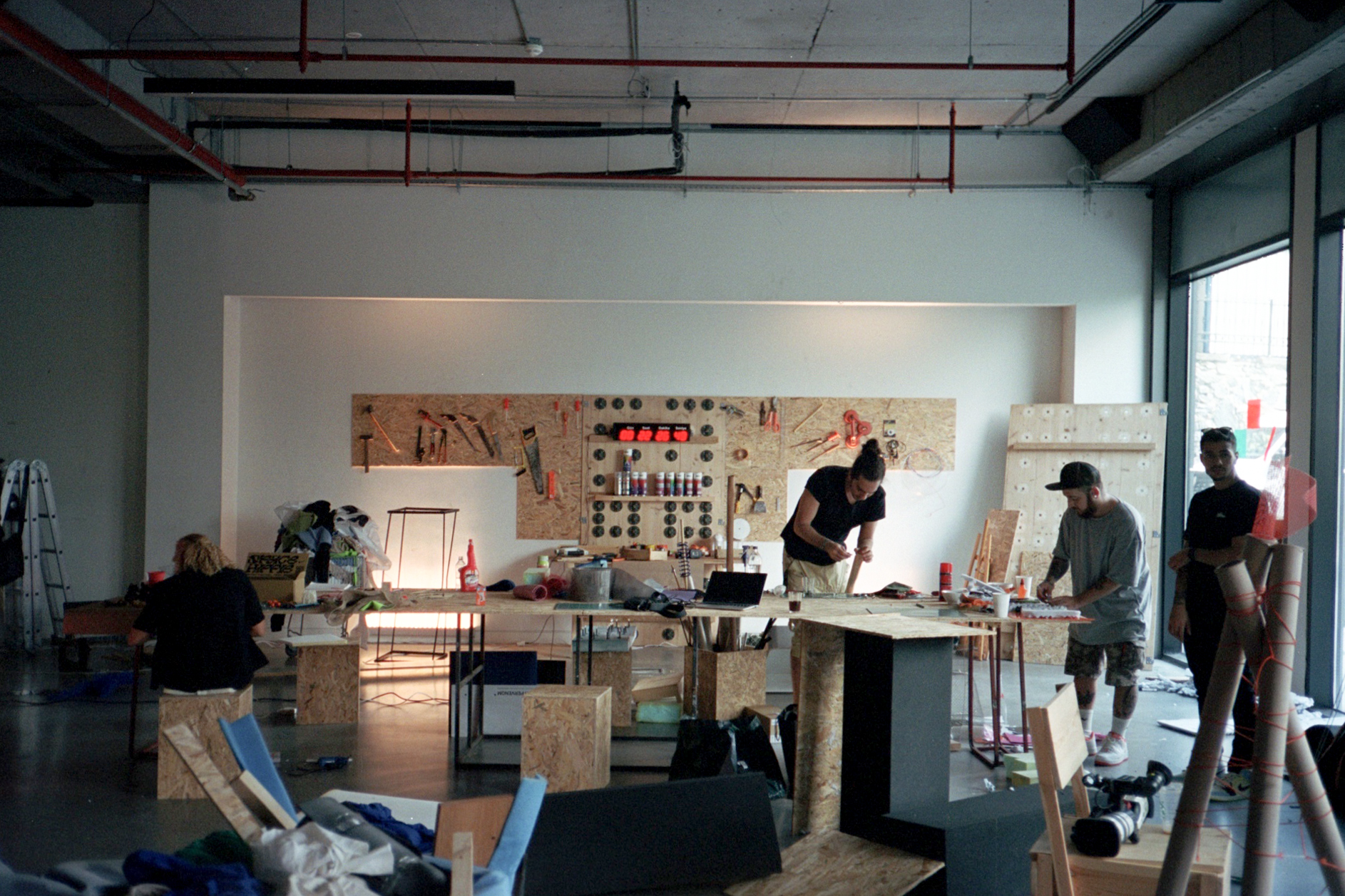 ART DIRECTION
SHOPI GO X NIKE EVENT
2020
Hackathon+ was a 24 hour long event with six local artists/ designers to reuse and design with Nike's trash and material residue. The event wasinspired by Nike's "Move to Zero" campaign and the "Space Hippie" sneakers, which were also created using excess material in their inventory. The campaign and the event was designed to promote sustainability as a lifestyle and a means of creativity and
collaborative production. The space was also designed using the material from Nike's warehouse in Istanbul, as well as excess material sourced from local studios, production warehouses. Throughout the day, artists produced various pieces of design work both individually and collaboratively.
CREATIVE DIRECTOR
Furkan Temir
PROJECT MANAGER
Kardelen Aslan
ART DIRECTOR
Yasemin Sarıhan
VIDEOGRAPHER
Elif Gönen
PHOTOGRAPHY
Abdullah Yazıç
SET DESIGN
Alles Gut Ist
ARTISTS
Alican Okan, Begüm Aydın, Burak Koçak, Ilgın Uçar, Selver Yıldırım, Tamer Nakışçı, Rafi Batu
[WORK MADE THROUGHOUT THE EVENT]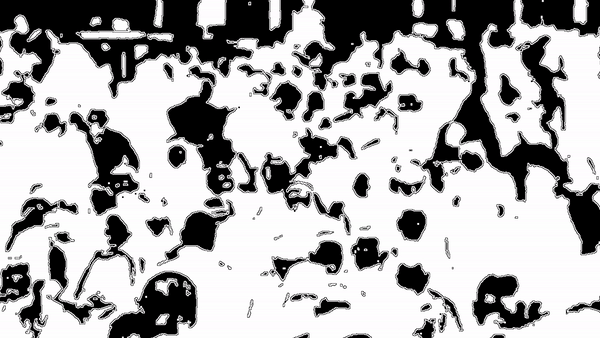 01







PUBLICATION DESIGN








MOTION GRAPHICS








TEXTILE DESIGN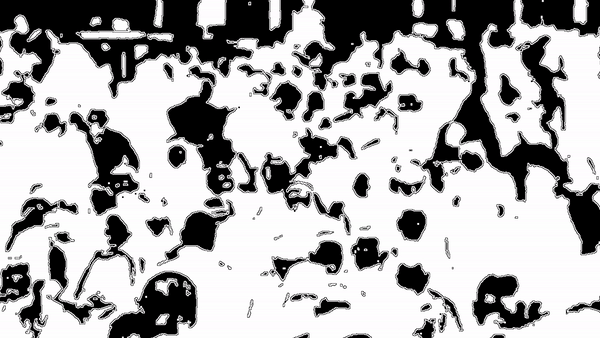 [SELECTED WORK]