INTERACTIVE INSTALLATION

ADVISED BY MINKYOUNG KIM
RHODE ISLAND SCHOOL OF DESIGN
2023

SOUND DESIGN
OLIVER LASSEN [OSL]
Rave As Medium is an interactive installation inspired by rave culture. Taking audio and visual inspiration from Acid House and Techno music, the space is intended to come to life with sound and motion. The participants are encouraged to dance and move in the space,
creating a visual language with their collective gestures. The live video is connected to TouchDesigner, and projected in a way that abstracts the details and combines the motion into a collaborative language.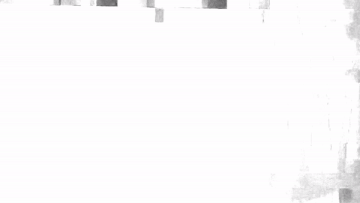 INITIAL SKETCHES/PROCESS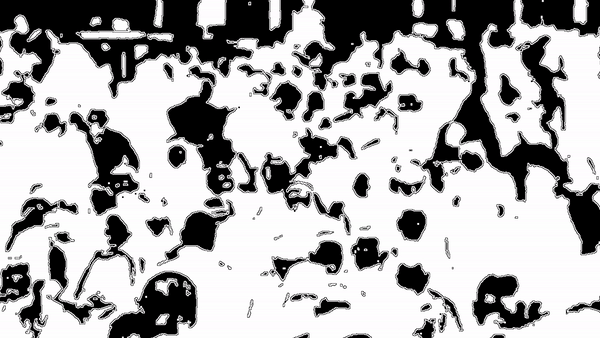 01







PUBLICATION DESIGN








MOTION GRAPHICS








TEXTILE DESIGN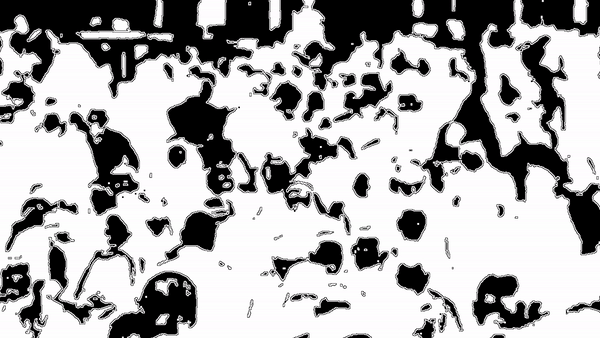 [SELECTED WORK]