WALKING THROUGH THE MAZE OF NOISE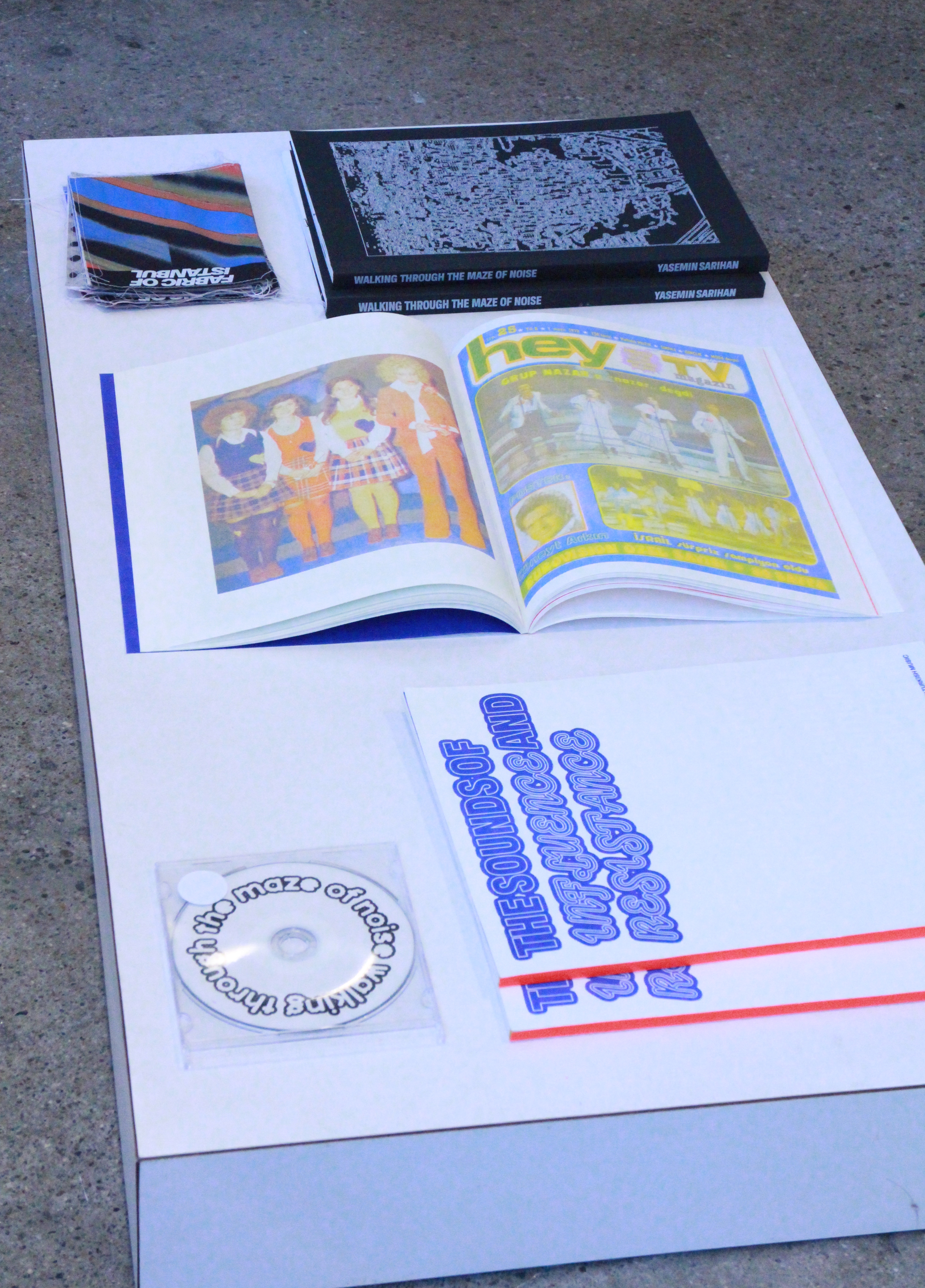 DEGREE PROJECT
PUBLICATION, PRINT, VIDEO, TEXTILE

ADVISED BY LUCINDA HITCHCOCK
RHODE ISLAND SCHOOL OF DESIGN
2023
The way to understand a city is to listen to it. Noises give insight to the kind of life that exists in a city, acting as a guide to familiarize yourself with the spirit of that place. A city bridging between two continents with a present population of 20 million people as well as a history of centuries bears quite a bit of spirit. Regardless of how well one might know this city, in order to get a taste of its complexities, you have to get lost a few times, pay attention to the details and listen as you walk through the same streets over and over again.

With the influence of so many pasts and presents, Istanbul's character as a city is a plurality of disconnected ideas and cultures that coexist, blending together as "noise," rather than continuous progression or information. The sounds, the patterns, signage, architecture are all ways in which the opposites and "in betweens" are reflected in the voice of the city.

Walking Through The Maze of Noise, is a an accumulation of the fragmented pieces that both shape the Istanbul I know, as well as the Istanbul I wish I got a chance to live in. A manifestation of the beauty, pain, confusion, frustration and a sense of pride I feel for Istanbul. This project has allowed me to understand some of my conflicted feelings for the city as well as my Turkish identity. Giving me a chance to reconnect with the things I take for granted, and highlight the nuances of Istanbul that sometimes get lost in the noise.


WALKING THROUGH THE MAZE OF NOISE
[BOOK 1]
SOUNDS OF INFLUENCE AND RESISTANCE
[BOOK 2 - PRINTED IN RISO]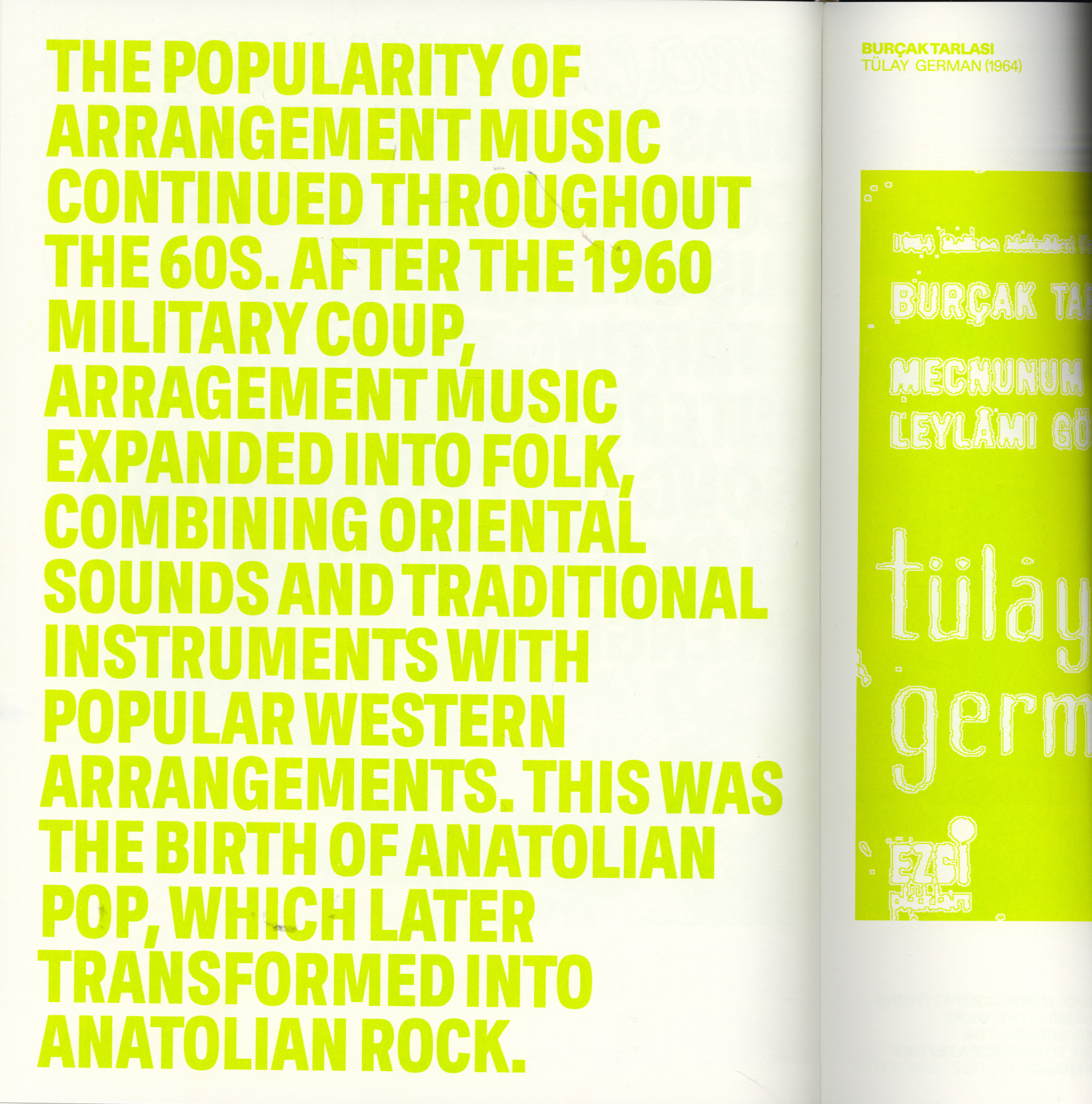 I STILL HAVE FAITH
[FLAG]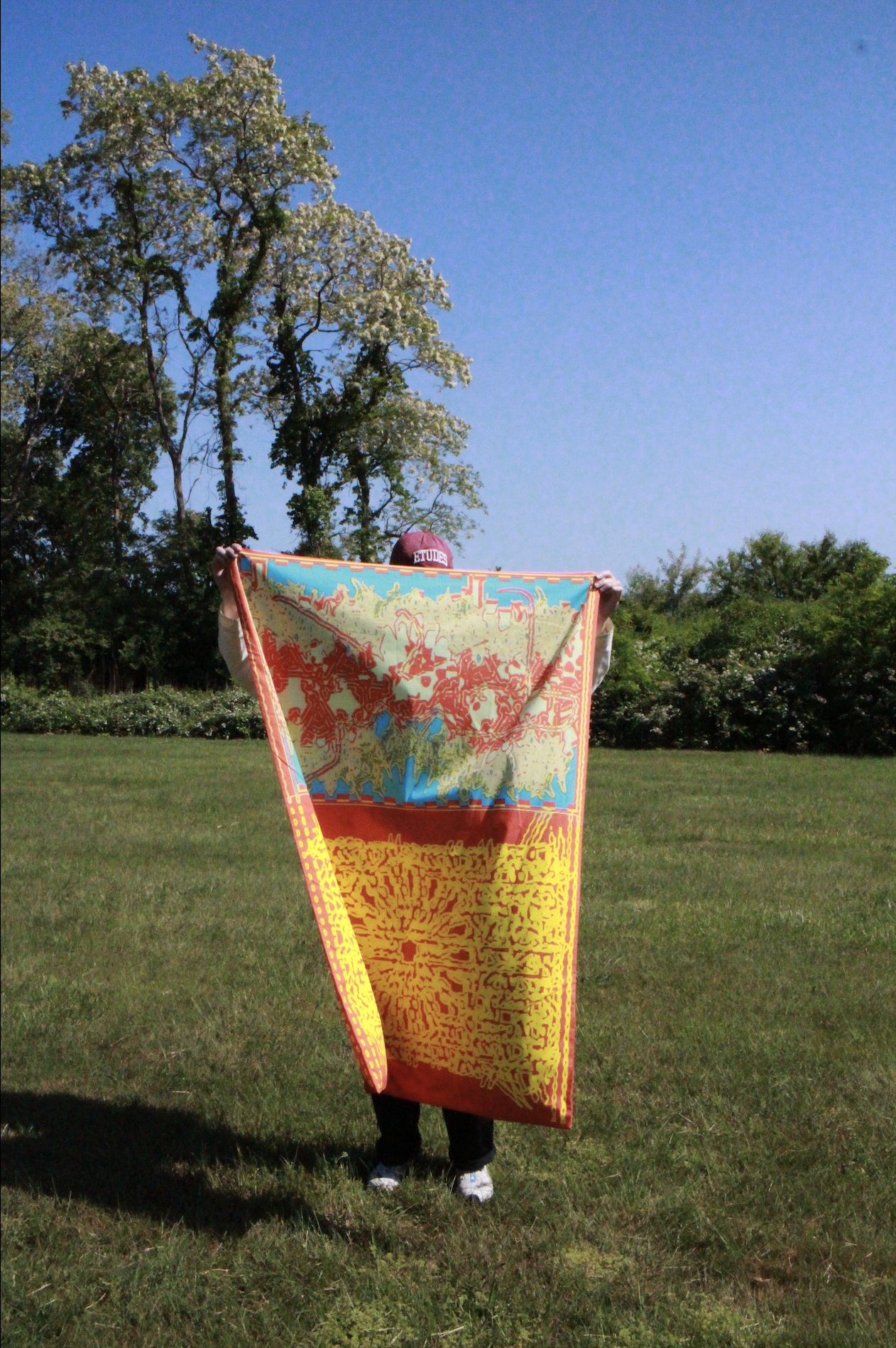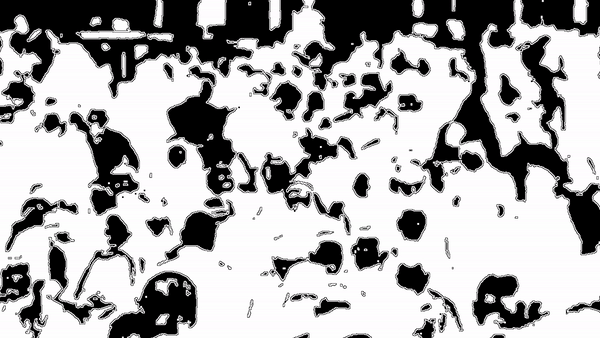 01







PUBLICATION DESIGN








MOTION GRAPHICS








TEXTILE DESIGN